P1202-4 / P1302-4 set
EFT/Burst Field Coupling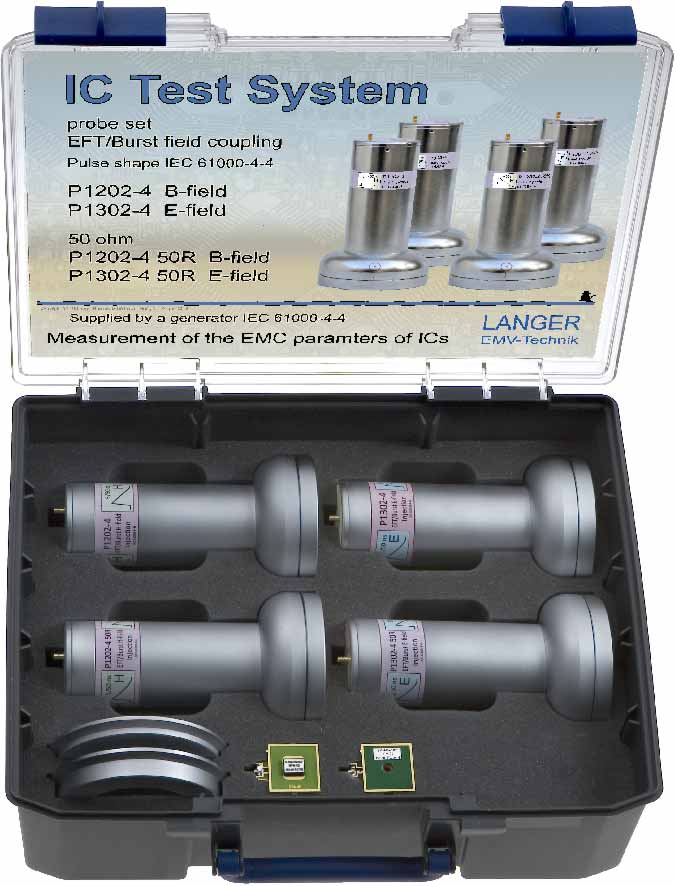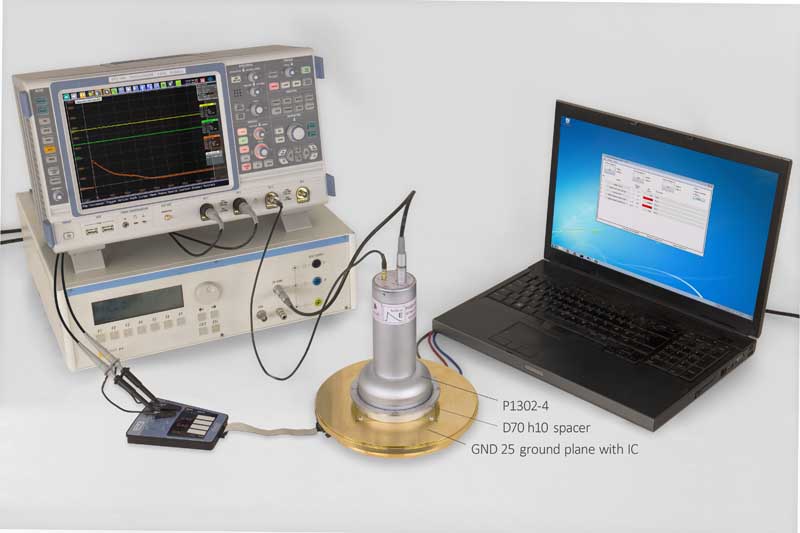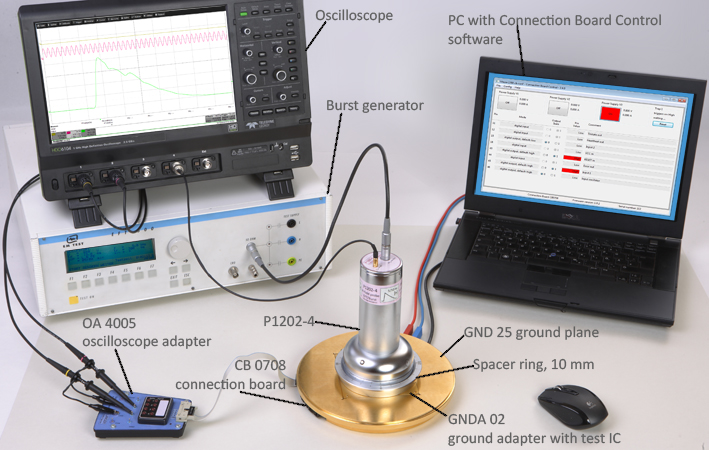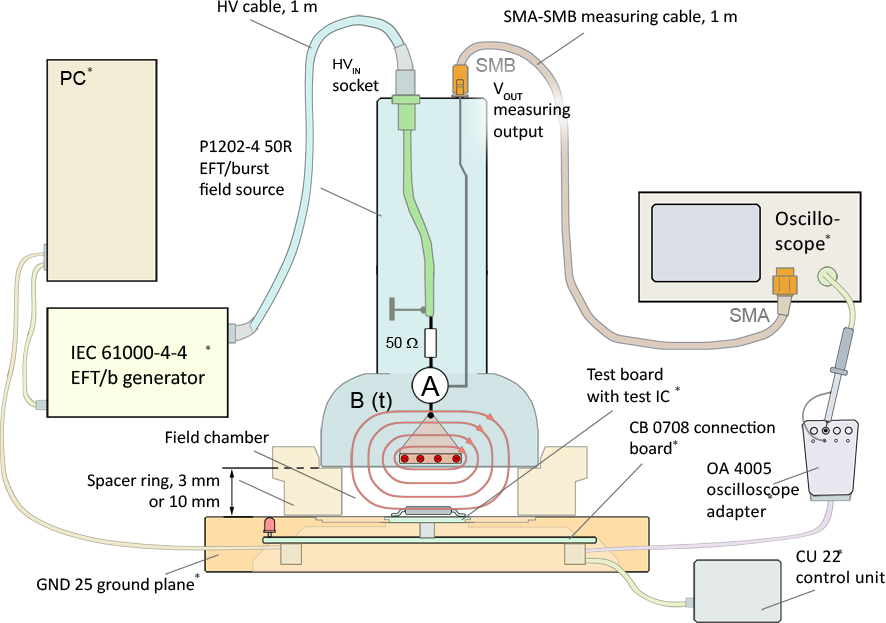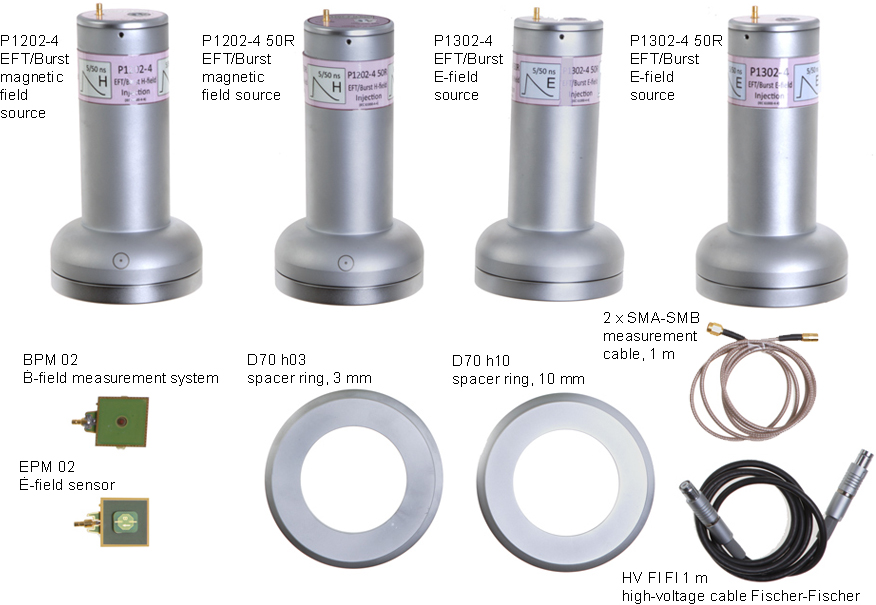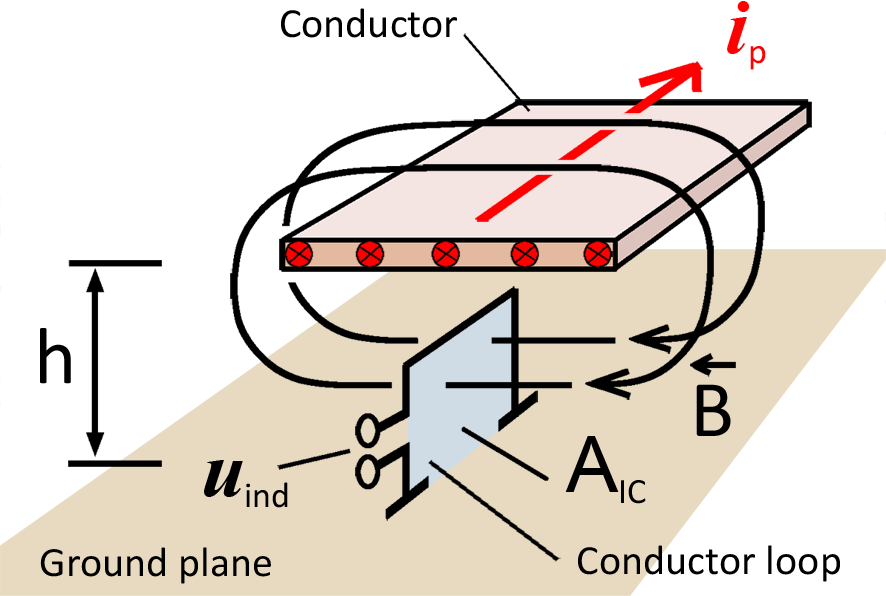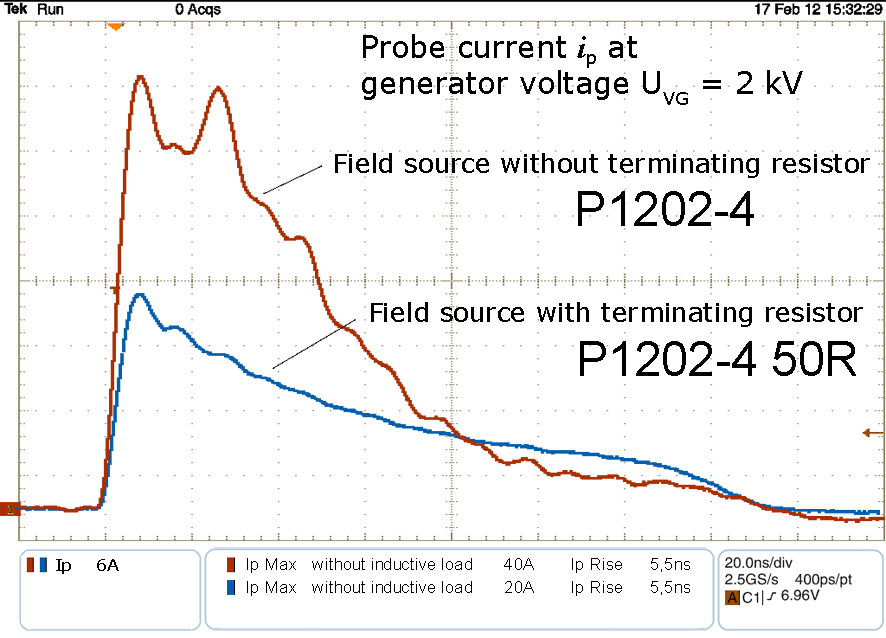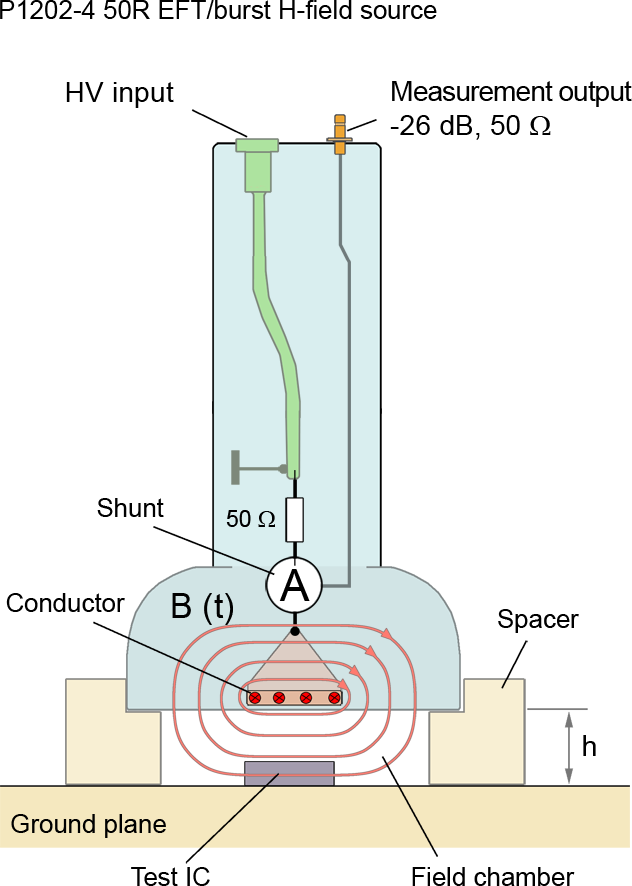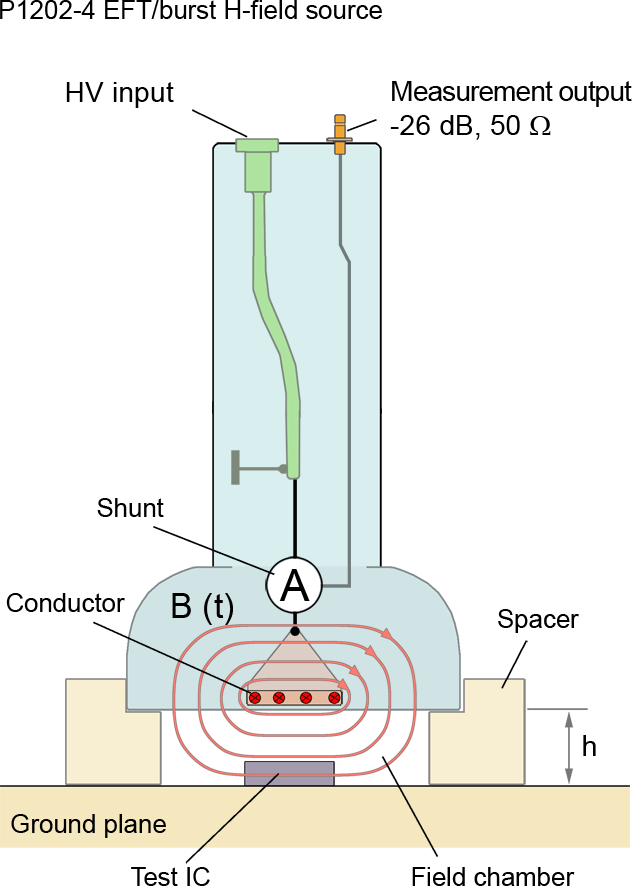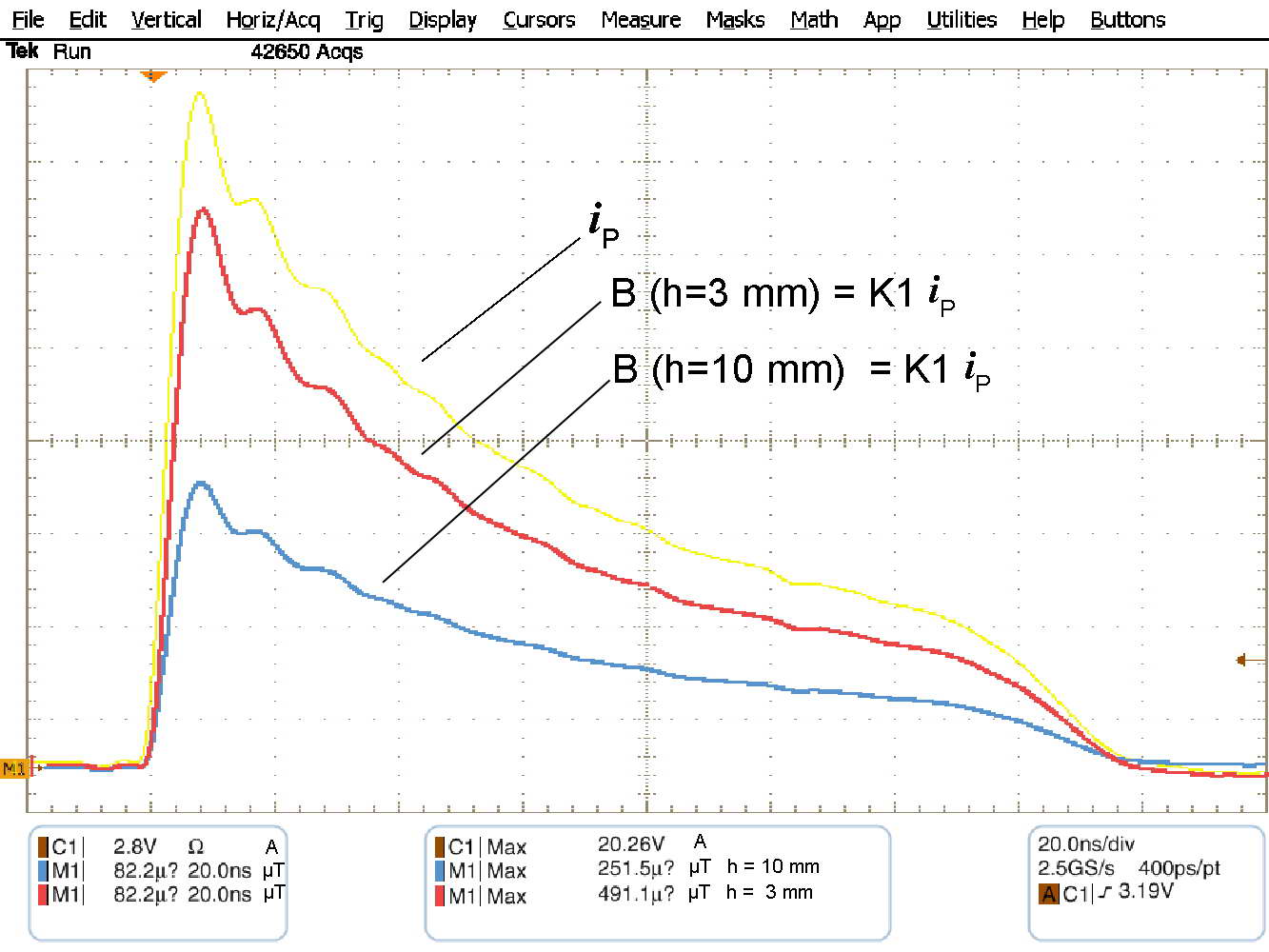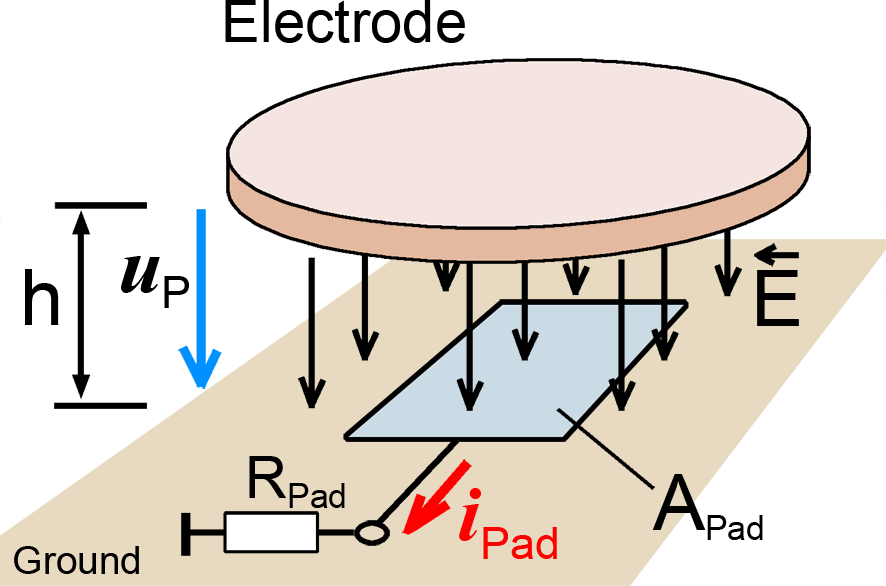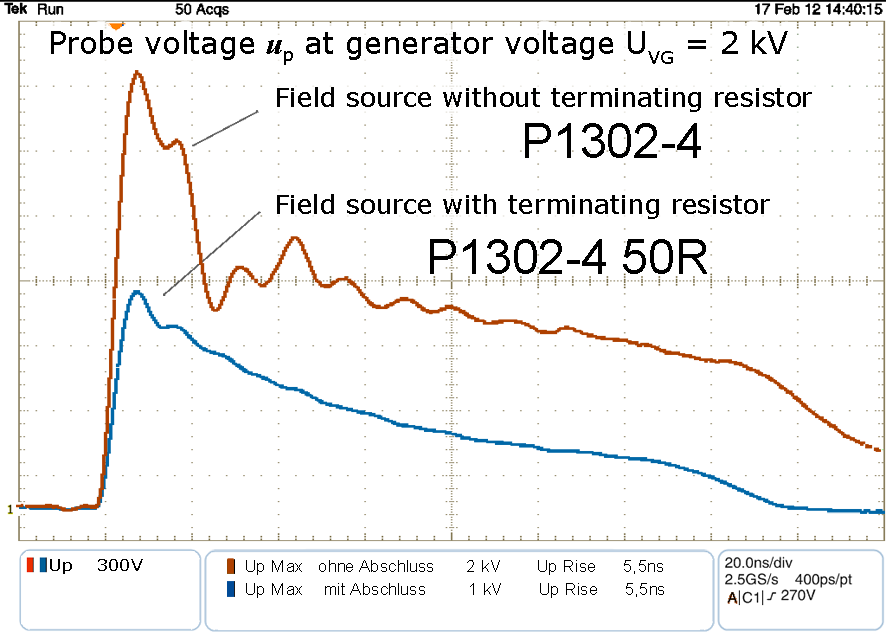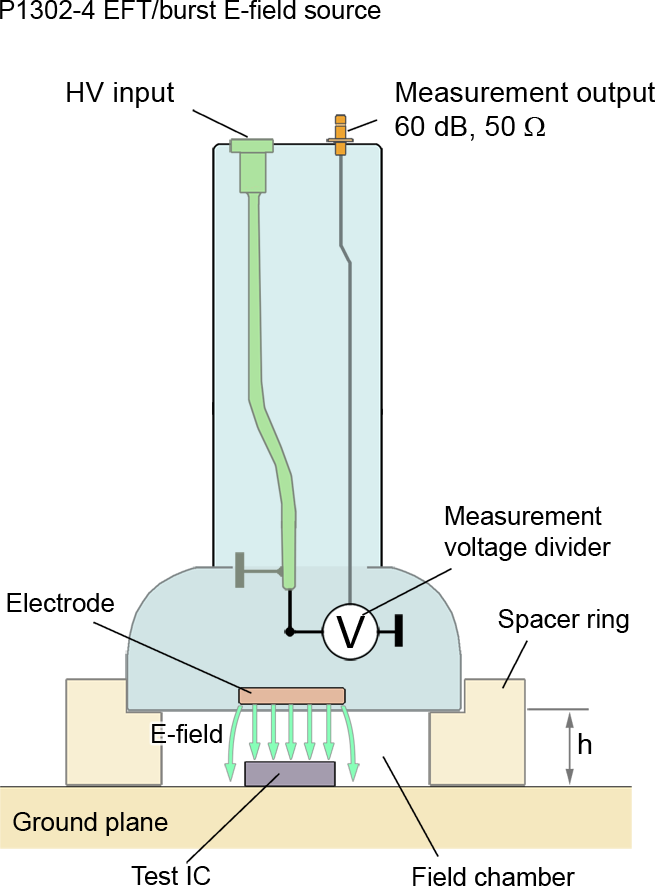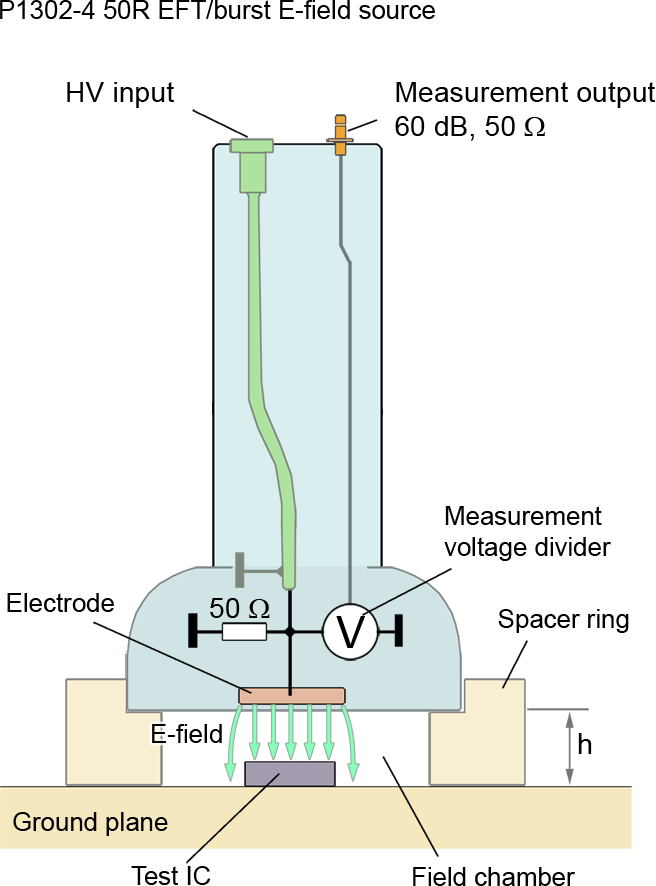 Short description
The field sources, which are included in the probe set EFT/Burst field coupling, generate electric and magnetic EFT/Burst pulse fields. With these fields, ICs are defined and reproducibly pulsed to determine their immunity against EFT/Burst pulse fields.
The reason for this is the EFT/Burst immunity of PC boards and electrical devices. The immunity is tested (IEC 61000-4-4). During the tests, electric and magnetic fields are generated by coupled EFT/Burst interference into the PC boards. These fields affect the PC board surface and penetrate the IC casings. If fields penetrate the ICs, disturbance events will be generated. The IC interference via magnetic or electrical fields is a significant source of interference path in addition to the conducted coupling of EFT/Burst interference above the ICs.
From the probe set, knowledge will be gained of the IC EMC behaviour and this can be streamlined into the development of the PC board. Expensive redesigns are avoided and development costs are reduced.
Furthermore, the use of the test methods for the determination of IC EMC parameters enables the IC producer to develop ICs more efficiently.
The test set-up needs the ICE1 test system and external devices. The field sources are powered by an EFT/Burst generator (IEC 61000-4-4). The delivery includes the HV FI-FI 1m RF cable (Fischer connector-Fischer connector). On request, the RF cable with the connections Fischer socket-SHV socket (HV FI-SHV 1m) can be ordered.
Scope of delivery
1x

P1202-4 / P1302-4 case, System Case

1x

P1202-4 / P1302-4 m, P1202-4 / P1302-4 Set User Manual
Scope of delivery details
Downloads
Manual