WS IC
EMC Workshop for Integrated Circuits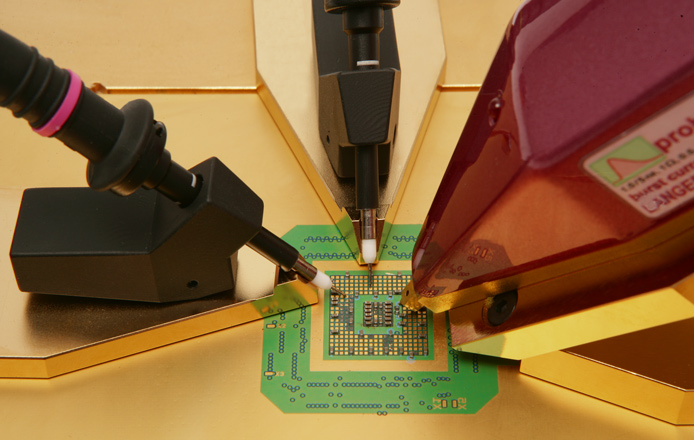 Short description
Langer EMV-Technik GmbH offers a workshop on the EMC properties of integrated circuits (ICs).
In the workshop coupling mechanisms are observed, which can lead to EMC problems in the assembly when using ICs. You will learn about test quantities and test equipment for the defined simulation of disturbances on an IC. Current standard measurement methods and special test set-ups for determining the EMC properties of ICs are presented. At an experimental station, you will determine the effect of disturbance variables on ICs and measure the behavior of a test IC with the IC test system from Langer EMV-Technik GmbH.
We will be happy to conduct the workshop on your premises. Please contact us.
Dates
O

available

Ø

reserved

Ø

booked

state: 07.02.2023 13:20